Welcome to 2022, hopefully it won't be 2020 too.
I did a lot of things relatively quietly last year. I made quilt tops and learned how to use a long arm machine to quilt them. It's incredibly satisfying, even when I mess up and end up tossing an idea into the bin.
My elder niblet also got into cosplaying their favorite characters and OCs which got ME back into cosplay which brough back to mind an idea that I've had rattling around my brain for the better part of a year.
Remember this?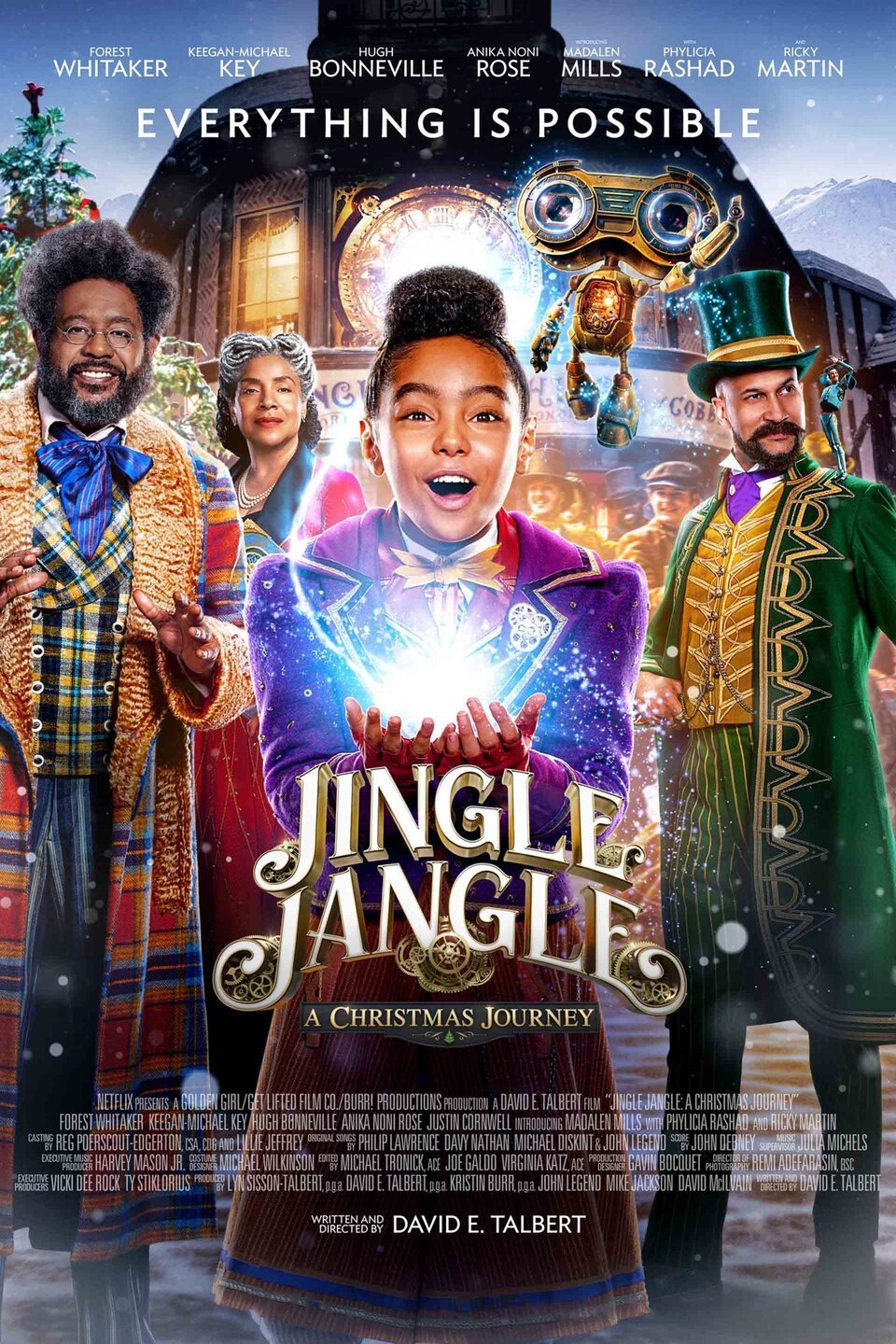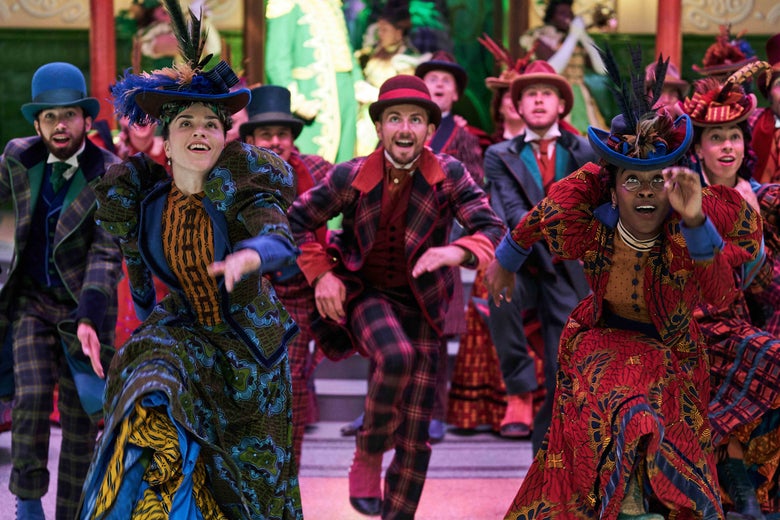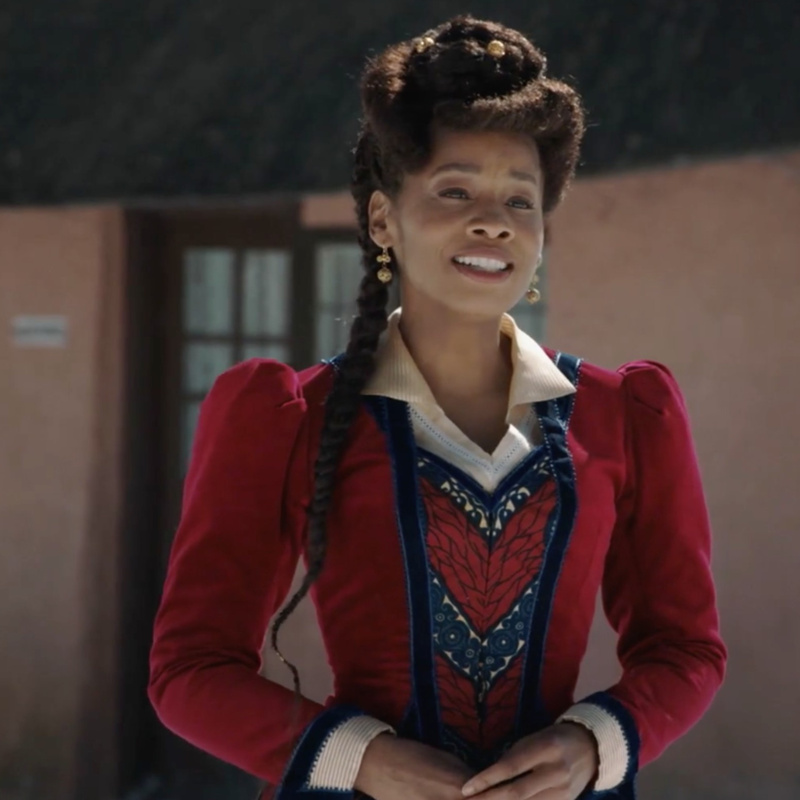 I have been obsessed with the idea of creating a late 19th-early 20th century inspired outfit using Ankara prints since I saw it. I say inspired because I have no illusions of tying it to a particular year in history. The style choices I make will be driven by what I like and what feels comfortable on me rather than any claim of "historical accuracy". I might even use zippers. I will definitely be using a sewing machine.
I love what Bianca of The Closet Historian did with her Cicada gown.
http://theclosethistorian.blogspot.com/2021/03/halloween-in-march.html
http://theclosethistorian.blogspot.com/2021/04/cicadoidea.html
I love the ideas behind Morgan Donner's Shenanigans Pants and Rachel Maksy's Secret Pants, mostly because I hate the feel of my thighs touching. I might suck it up and wear tights but that's tbd. I might do both a skirt and pants. We'll see.
But first! I must work on my pattern drafting skills and make some mock ups. I'm making this post for accountability so if you don't hear any progress posts shoot me a line! This won't be the only costuming piece/outfit I make this year. It won't even be the first. I'm also noodling a 18th century stays inspired project and a gender bending regency inspired outfit. I do have a handy dandy dressform that my mother and I made (thanks mom).
And, of course, I have several games I'm working on now that Orun is out in the world.