Recently Patreon announced a change to their fee structure. It may not have seemed like a big deal to them, 2.9% +$.035 per transaction.  That's not unreasonable right? Let's take a deeper look.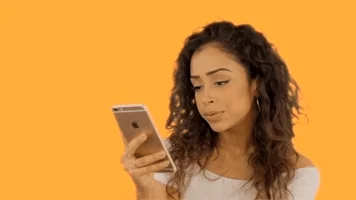 Their minimum pledge is $1. A creator can't make a tier lower than that. So before a patron would pledge $1, pay $1, Patreon would take $.05 and fees would be taken out of the remaining $.95 and sent to the creator. I had $19 in pledges and received $16-$18 of that. Now their claim is that they are trying to make it better for the creators so if a patron pledges $1, now they pay $1.38 and the creator gets $.95.  So my collective 11 patrons would now pay a total of $23.42 for their $19 in pledges, of which I would get $18.05…$.11 more than the highest payout I've gotten from them so far.
Now, lets' look at it from the patron side. Let's say you pledge $1 to 10 creators. before you'd pay $10 on the first and that was that. Now you'll pay $13.80 on the first. No big deal right? Wrong!. Now you'll pay $1.38 in ten separate transactions over the course of the month.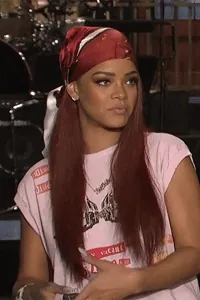 "But wait! Why not rotate around your patronage in bigger chunks. If you send one person $10 in a month you'll only pay $10.64 and then you can pick someone different next month."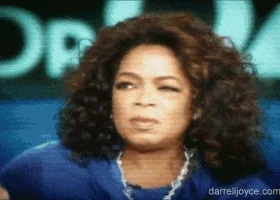 Patreon was attractive as an aggregator that combined and billed in a single lump payment. I can schedule multiple monthly payments without a third party and will continue to support these creators through other avenues. I can also rotate around a set amount to different people without a third party.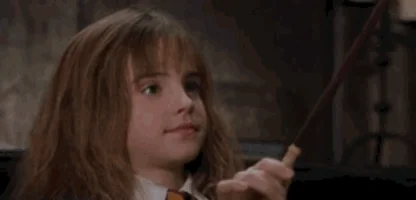 So, long story short, goodbye Patreon. For now I'll be sending my creators bigger amounts less frequently throughout the year unless they find a different solution (KickStarter drip maybe). If you want to continue to support me for now the best way is to PayPal me.
Oh, and I did some math so you don't have to:
| | | |
| --- | --- | --- |
|  Old Pledge |  New charge | What the new tier would have to be to charge the same |
|  $    1.00 |  $    1.38 |  $    0.63 |
|  $    2.00 |  $    2.41 |  $    1.60 |
|  $    3.00 |  $    3.44 |  $    2.58 |
|  $    4.00 |  $    4.47 |  $    3.55 |
|  $    5.00 |  $    5.50 |  $    4.52 |
|  $  10.00 |  $  10.64 |  $    9.38 |
|  $  15.00 |  $  15.79 |  $  14.24 |
|  $  20.00 |  $  20.93 |  $  19.10 |
|  $  25.00 |  $  26.08 |  $  23.96 |
|  $  30.00 |  $  31.22 |  $  28.81 |